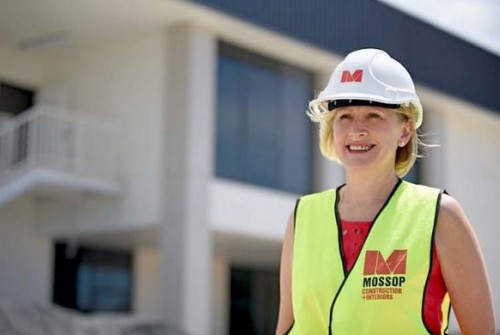 Hydrotherapy pool 'on track'
01/11/19
The $6m Boandik Community Wellbeing Centre in Mount Gambier is on track to be completed in February and will usher in a new era of hydrotherapy rehabilitation. The two-storey multi-space facility will house the Mount Gambier district's first hydrotherapy pool, which has been a pressing community wish for 20 years.
Located at Boandik's Lake Terrace East site, the impressive building also boasts office and activity spaces, a gymnasium for people over the age of 50, change room and toilets as well as an outdoor therapy rehabilitation area.
The new centre is part of Boandik's vision to improve community wellbing and enhance services.